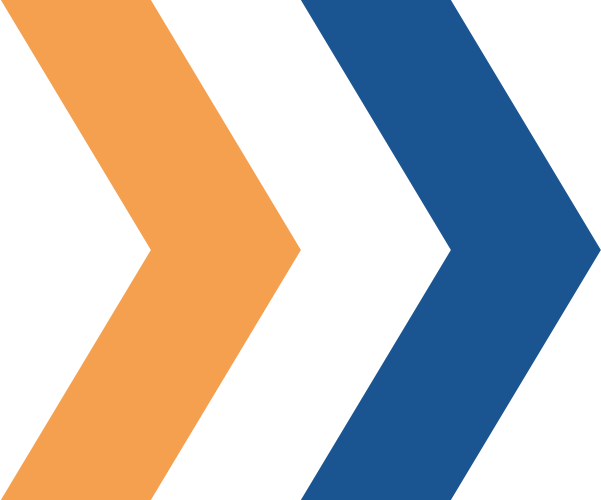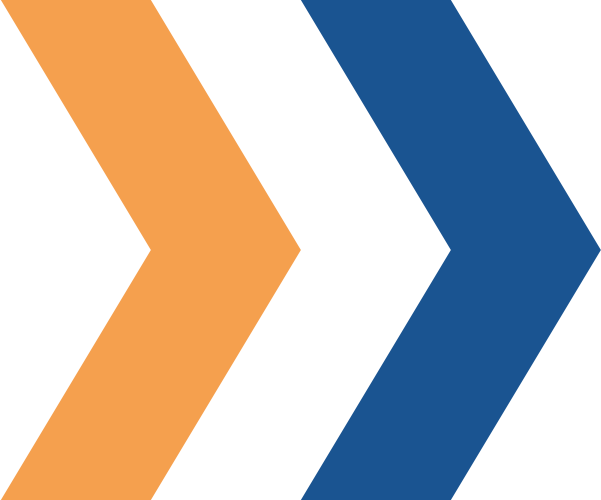 OVERAX Technologies, a.s. is a private mining and trading company with the largest deposits of tantalum ore in mining projects in Sierra Leone and Liberia.
By fully exploiting the benefits and potential of its tantalum ore reserves, OVERAX has the ambition to become the largest producer in Western Africa. Mining division is an expanding producer of Conflict-Free Tantalite Concentrate™ for the global electronics industry and is focused on operating sustainable mines. Due to dense network of mines, company provides a stable supply of minerals throughout the world and it is proud of its own reputation in this field as a dependable, straightforward and long-term business partner.
OVERAX does not use or knowingly use any Conflict Minerals in our global supply chain. We have begun a survey of our local suppliers to ascertain there are no Conflict Minerals in the materials they supply to us.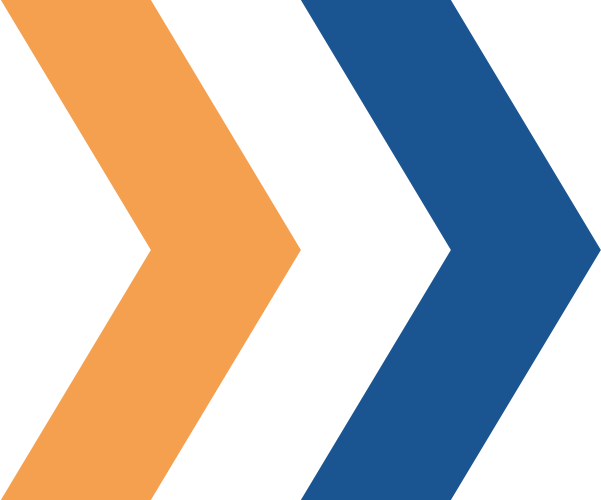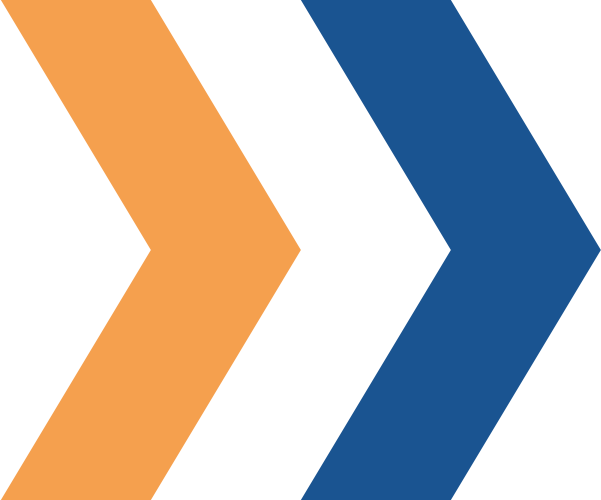 Jan 2020: We opened new office in San Francisco!!!

Dec 2019: OVERAX has successfully completed a CzechAccelerator program in Silicon Valley

Jul 2019: OVERAX was selected by Czech government agency CzechInvest to participate in CzechAccelerator program.