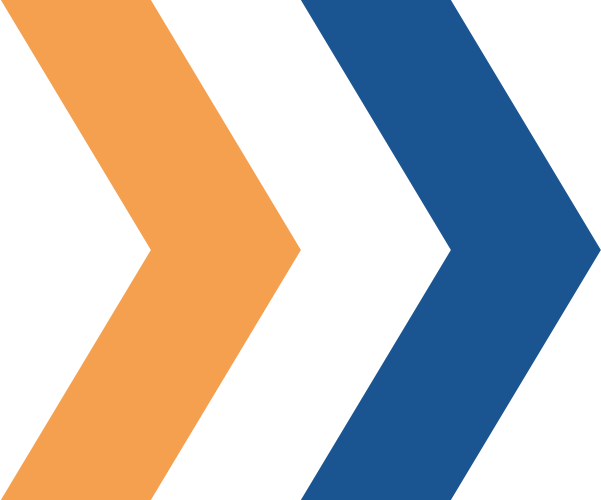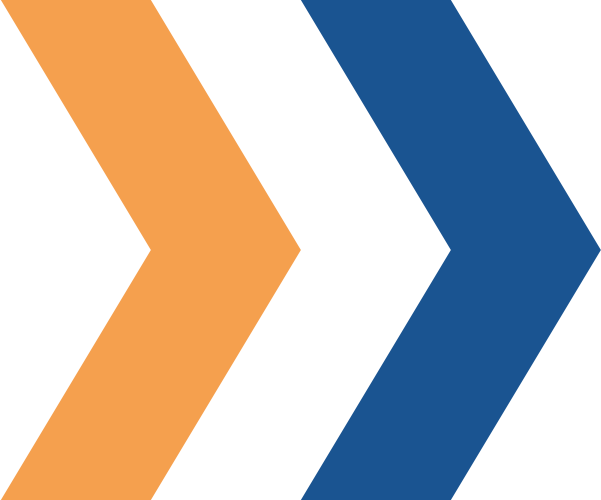 OVERAX Technologies, a.s. is fully supportive of global industry efforts to ensure responsible manufacturing processes and material sourcing.


Based on the Dodd‐Frank Wall Street Reform and Consumer Protection Act passed in July 2010, this act requires companies to report the use of "Conflict Minerals" in their products. "Conflict Minerals" identified as gold, tantalum, tungsten, tin, cobalt and copper derived from mineral ores in the Democratic Republic of Congo (DRC) or its specified adjoining countries.


OVERAX Technologies, a.s. does not use or knowingly use any Conflict Minerals in our global supply chain. We have begun a survey of our local suppliers to ascertain there are no Conflict Minerals in the materials they supply to us.


We will continue to do so for our new suppliers moving forward to ensure that Conflict Minerals are not incorporated into our global supply chain.